Getting Started on Your Grief Recovery
Losing a loved one is a major source of grief, however death is not the only reason we experience loss and pain. There are so many other causes of grief that get overlooked or pushed aside. Every griever is different and each grief situation individual, yet every form of grief, no matter what the cause, must be dealt with.
The Grief Recovery Kit acts as a roadmap to get you started and guide you through the difficult and personal journey toward recovery. Take control over the pain and move fearlessly forward into healing and experience freedom with a stronger, more peaceful heart.

---
This KIT provides:
practical activities to promote participation
ways to facilitate communication
encouragement to press forward
hope to anyone experiencing grief
View the The Grief Recovery Kit     BOOK TRAILER on YouTube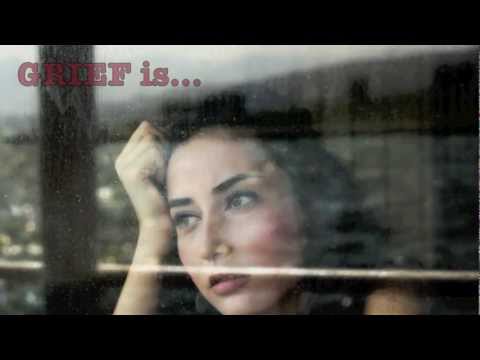 From the Author
The Grief Recovery Kit was created to help in the passage of pain, to provide spiritual guidance and to assist in the healing process with self-discovery and hope. You are not alone on this quest of recovery. With the help of your support system—all the people who care about you—and God, you will progress toward peace and healing. My prayers are with each of you who carry a grieving heart that as you press forward on your journey, you realize how much you are loved and that your heartache is important to God.
I also pray this book will touch you in a positive way and help you move toward restoration of the joy and laughter that make our lives beautiful. There is hope in a brighter tomorrow. May God bless you, heal your heart, and be with you every step of the way on your journey through grief… just as He has with me.